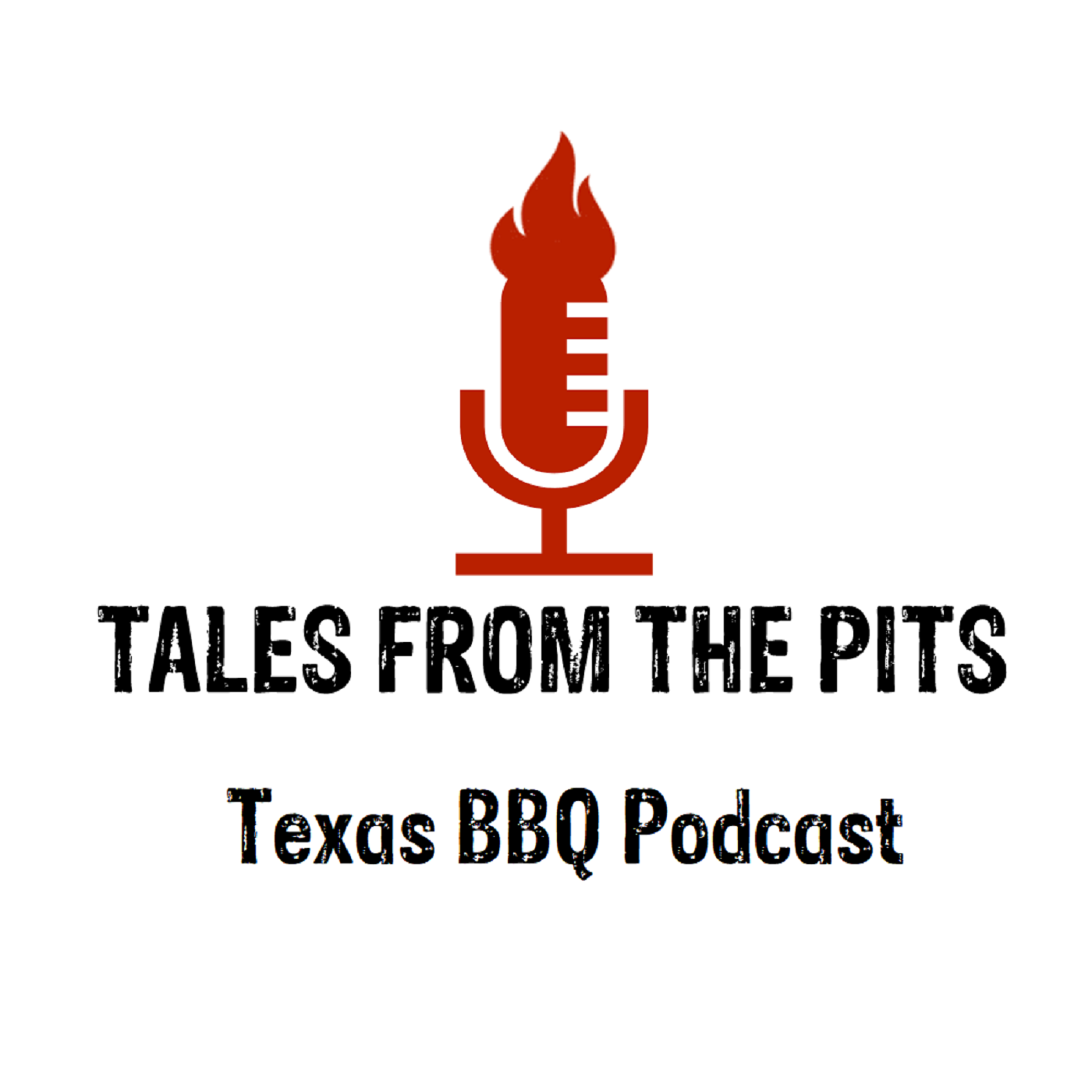 Welcome to season three of Tales from the Pits! Season two was a whirlwind of travel and fun, and we have exciting news on what we have planned for 2022.
Tune in as we reflect a bit on last year, highlight some of our favorite episodes to date, and provide details on some of our big show plans for the new season including a big announcement on our return to one of our favorite food events.
The barbecue world suffered numerous losses in 2021, and we spend a few moments reflecting on memories we have with two figures in barbecue.
Our site: www.TheBBQPodcast.com
Instagram: talesfromthepits
Twitter: bbqpodcast