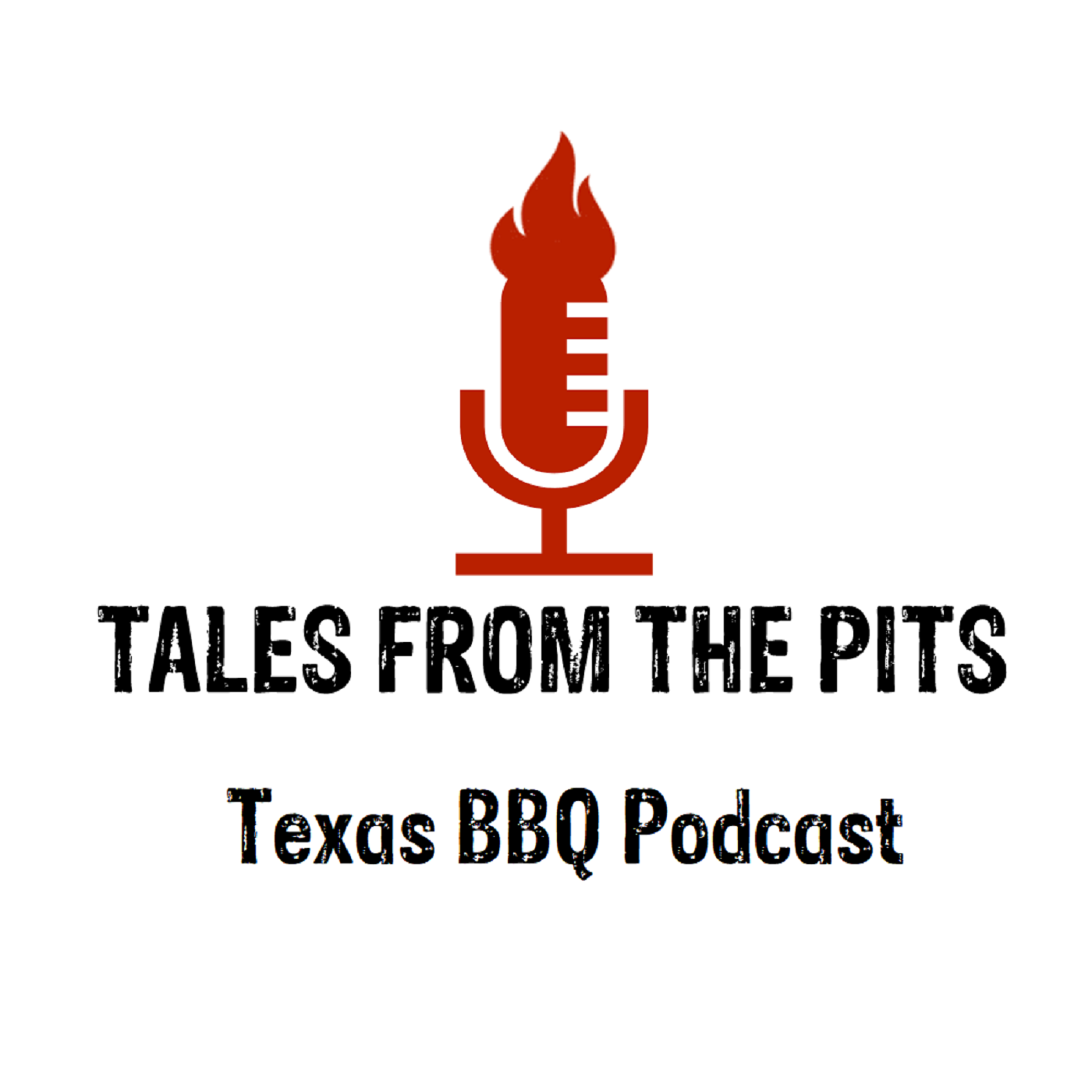 How many factors, and how important are those factors when comparing BBQ joints?
Andrew and Bryan discuss sides, full menu strength, desserts, and the many elements that go into an experience factor.
Is house made sausage a must, and does a strong protein menu with average sides outrank a joint with a larger selection of quality items? Years ago commercial pickles and generic sides were standard fare but the evolution of barbecue now includes everything from sides to desserts to pickles and even house made bread at some establishments. Are those relevant when building a list?
How much impact does fast service and indoor dining count versus a slower service and porta potties in the Texas Heat?
Listen in and let us know on social media what you consider important when comparing two BBQ joints!