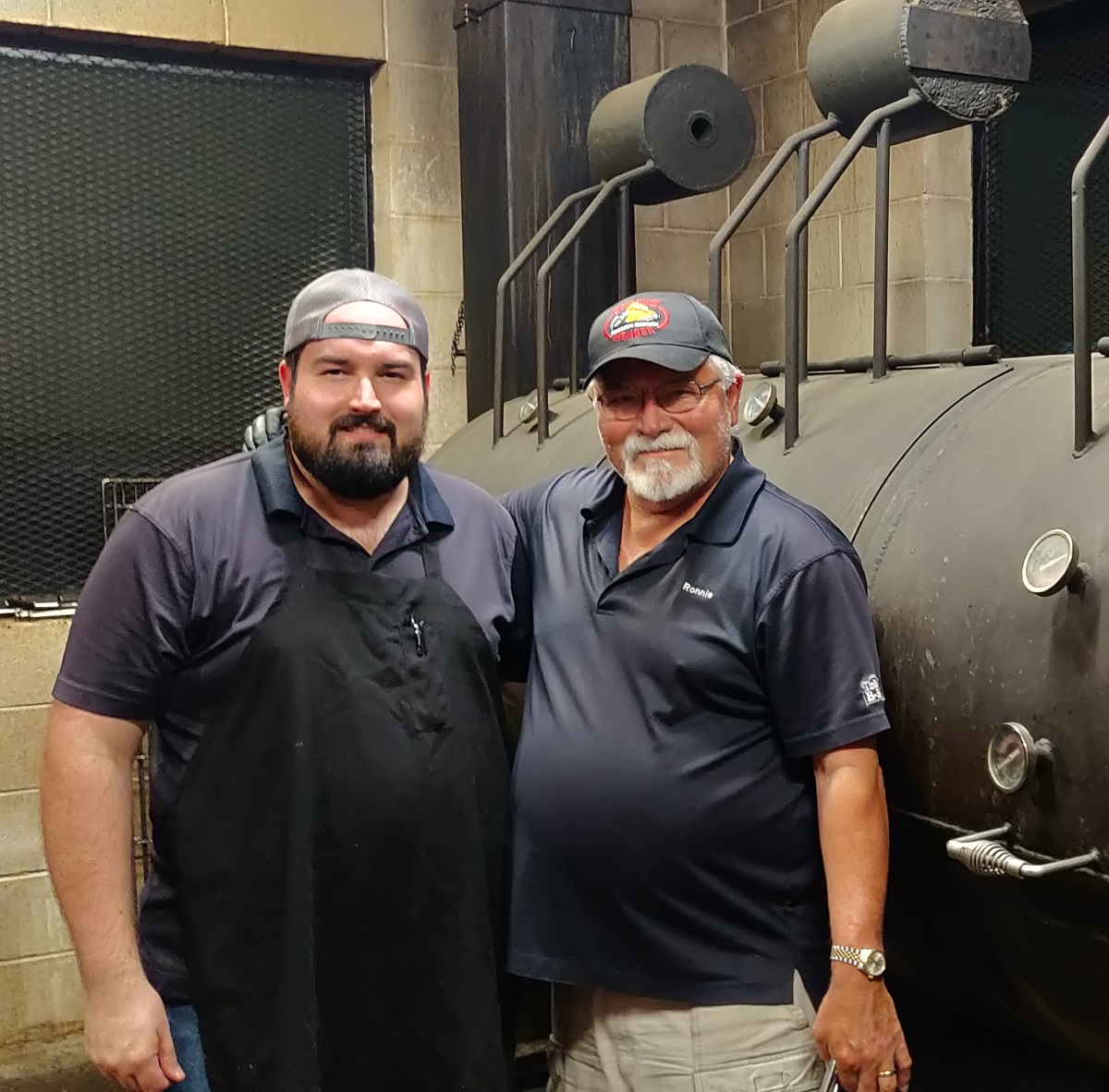 When Ronnie Webber was ready to retire from the Houston Police Department, he and his wife Nancy had their sites set on opening a barbecue restaurant. With no restaurant operation experience but a passion for cooking, the Webbers invested their savings into opening Tin Roof BBQ in June 2001. The then small restaurant was a success in its original location, but as they were ready to grow the business they knew a change was needed for an expansion of their operation.
The Webber family moved their location and expanded it in Atascocita, a suburb north of Houston. Tin Roof BBQ immediately immersed themselves in the community, and the neighborhood embraced them as well. Tin Roof remains dedicated to giving back to their community and those in need, generously contributing their time towards raising awareness and funding for different worthy causes.
Ronnie and Nancy's son Brek grew up in the restaurant, went to school, and returned to help operate and continue to grow the family business. As the restaurant is about to turn eighteen years old, Ronnie, Brek, and crew continue to evolve and improve their expansive menu. Brek recently lead the charge in switching to making all of their sausages in house and now showcases a roster of different sausage specials. Making hundreds of pounds of sausage each week is no easy task, but it's a commitment to constant improvement that keeps Tin Roof BBQ one of the go-to restaurants for their community.
18918 Town Center Blvd.
Humble, TX 77346
Hours:
Tue – Thu: 11am – 9pm
Fri & Sat: 11am – 10pm
Sun: 11am – 3pm