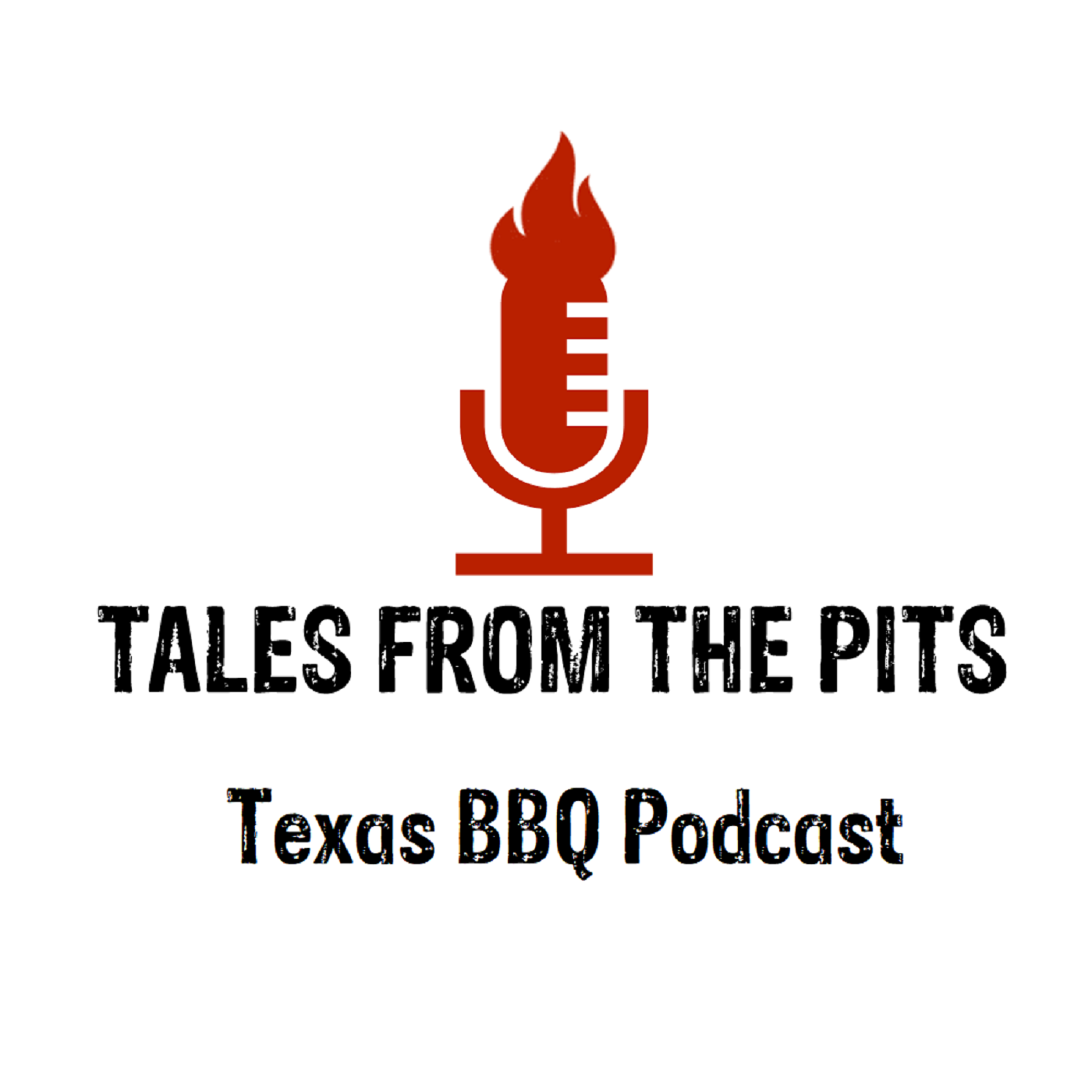 One of the most exciting times for both BBQ restaurant owners and fans alike is the release of the latest Texas Monthly Top 50 BBQ list. Always a great resource for BBQ travels as well as a hot topic for spirited debate, the list is one of the most coveted accolades a BBQ place can receive.
We both decided to predict the entire top 50 this time around, as well as the order of the top ten. While we have a lot of common selections, there are a few differences. We'll see which of us had more correct predictions soon!
Send us some of your predictions on our social media, it's always fun to hear what our fellow fanatics are thinking. And remember, have fun with this list and eat at your favorite spots as much as you can!
Instagram: talesfromthepits
Twitter: bbqpodcast
Website: TheBBQpodcast.com
Email: talesfromthepits@gmail.com