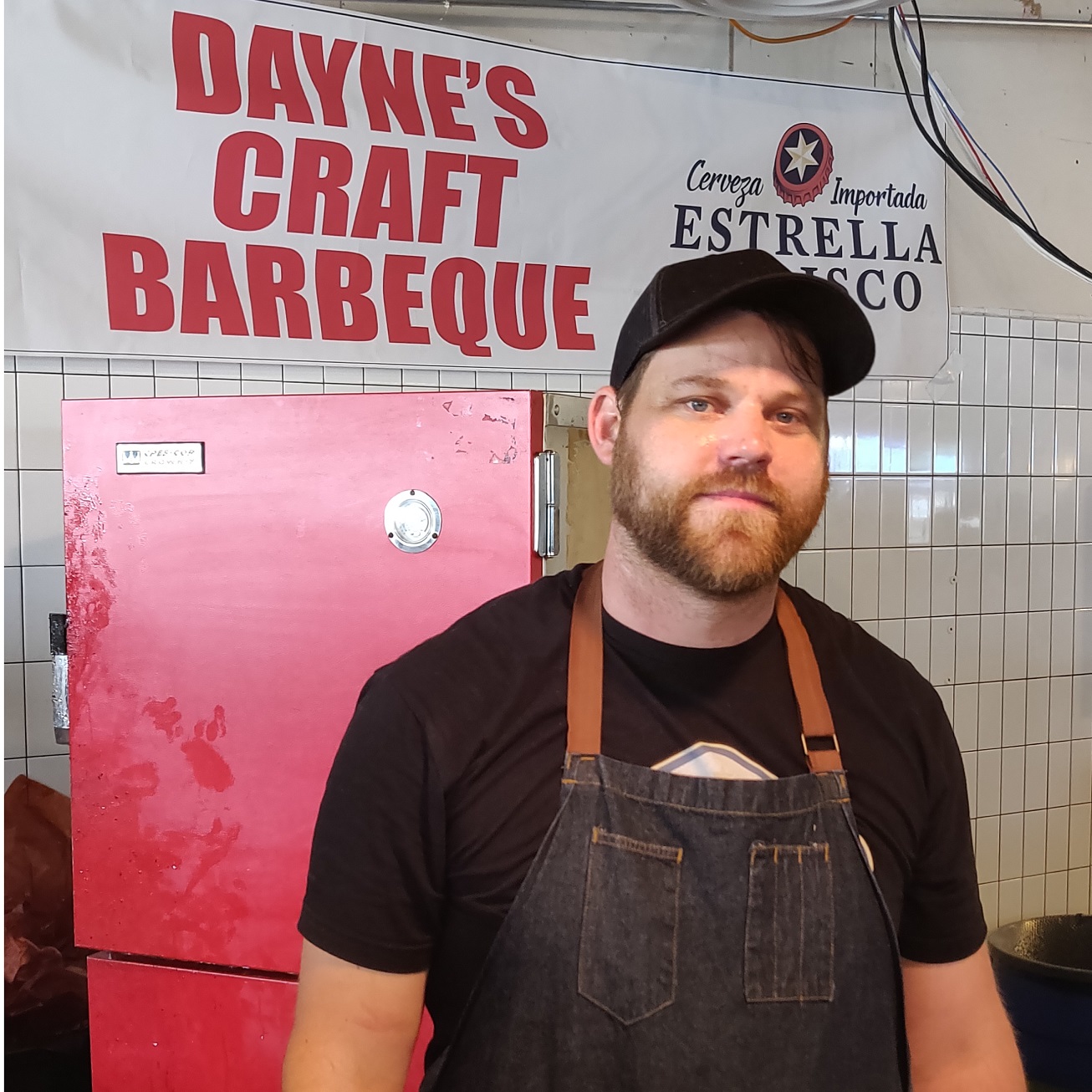 Dayne's Craft Barbecue is another quality edition to the growing barbecue scene in Fort Worth, Texas. Early memories of his dad cooking ribs eventually lead to Dayne's fiancée Ashley buying him his first smoker and learning the craft.
Inspired by the underground barbecue scene of California, Dayne began hosting his own underground pop ups. As he continued honing his skills and building an audience, brewery pop ups would follow.
Dayne's Craft Barbecue recently made the leap to building out a brick and mortar with an anticipated opening date of late summer 2019. For the time being keep an eye out for regular pop ups as the restaurant is built. With a menu of high quality meats, housemade sausages and scratch sides, Dayne is well on the way to making his mark in the Fort Worth scene.
For more information catch Dayne's Craft Barbecue on the web at:
https://daynescraftbarbecue.com/
Twitter: @daynetxbbq
Instagram: daynetxbbq