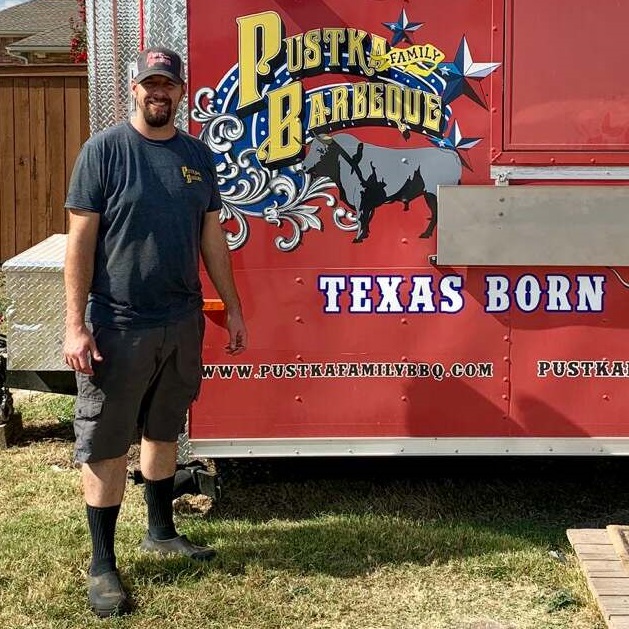 Dustin Pustka, a classically trained chef who'd worked in professional kitchens for years, had grown tired of that aspect of the food world and began gravitating towards a less fussy, more comfort style of cuisine. Having grown up cooking barbecue with his family, it was a natural progression for him to return to those roots.
Dustin and his father launched their BBQ food truck north of Austin in the small town of Hutto, Texas in October, 2017. While the early days were a struggle, people soon began to take notice of the quality food being produced by Pustka. Praise within the barbecue community and accolades from media would soon follow.
Pustka Family Barbeque has grown since those early days, as have their crowds. They've recently had a larger pit built to eventually help them increase capacity, and a brick and mortar location should be coming sooner than later. Open six days a week, they're an easy stop just outside the big city and the future is bright for Pustka.
Monday - Saturday 11am - 4pm