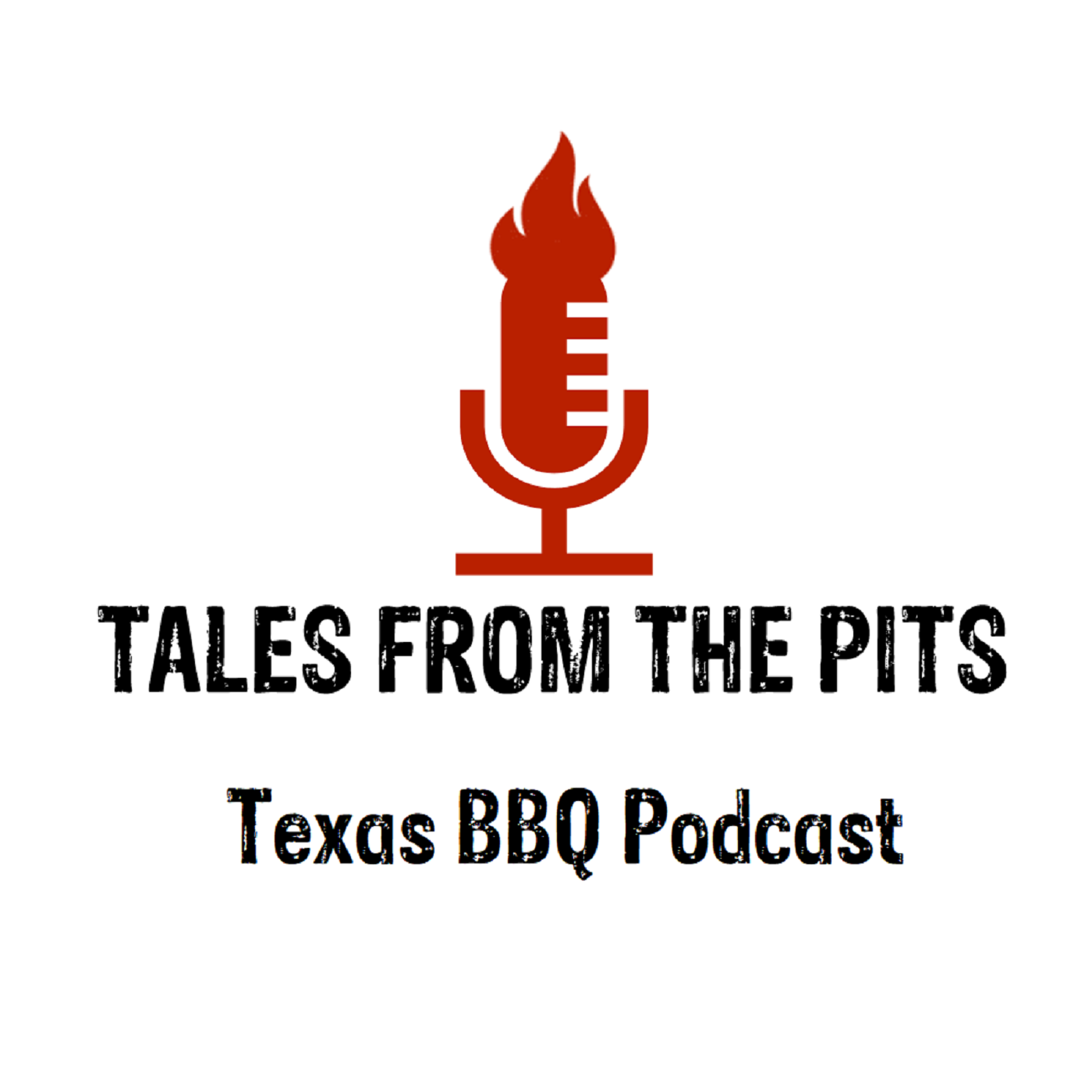 Some recent openings, closings, and moves have occurred in the Texas BBQ world and we catch you up with a number of them. Also tune in for an announcement from Jim Lero of Lillian's BBQ.
We had a great time with the crew from Zavala's BBQ at the Smoked Dallas fest and would like to thank them again for allowing us to lend a hand.
We would like to recognize Tin Roof BBQ for bringing their dual Oyler rig out to Beaumont to help the Giving Bak Foundation, helping to feed first responders and people affected by flooding from tropical storm Imelda.
Hit us up on your favorite social media outlet and make sure to support great BBQ joints, pit builders, and photographers.