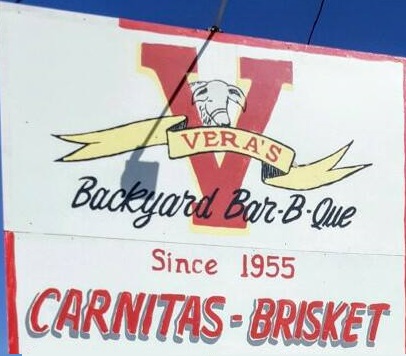 We take a long overdue road trip to the southern tip of Texas, where barbacoa is king but Central Texas BBQ has continued to take a foothold.
We hit up Butter's, Teddy's, and 1848 BBQ. We even got to take a firsthand gander at the SpaceX Starship prototype. While we did not get to revisit Smoking Oak or stop by Smokin' Moon, we did get to revisit Vera's Backyard Bar-B-Que which still cooks whole cow heads in an literal pit in the ground and is one of our must-experience stops for those who want to sample all kinds of Texas barbecue.
We also get into some good conversation about the candidates for the 2021 Top 50 where there will be an abundance of top quality joints to choose from.