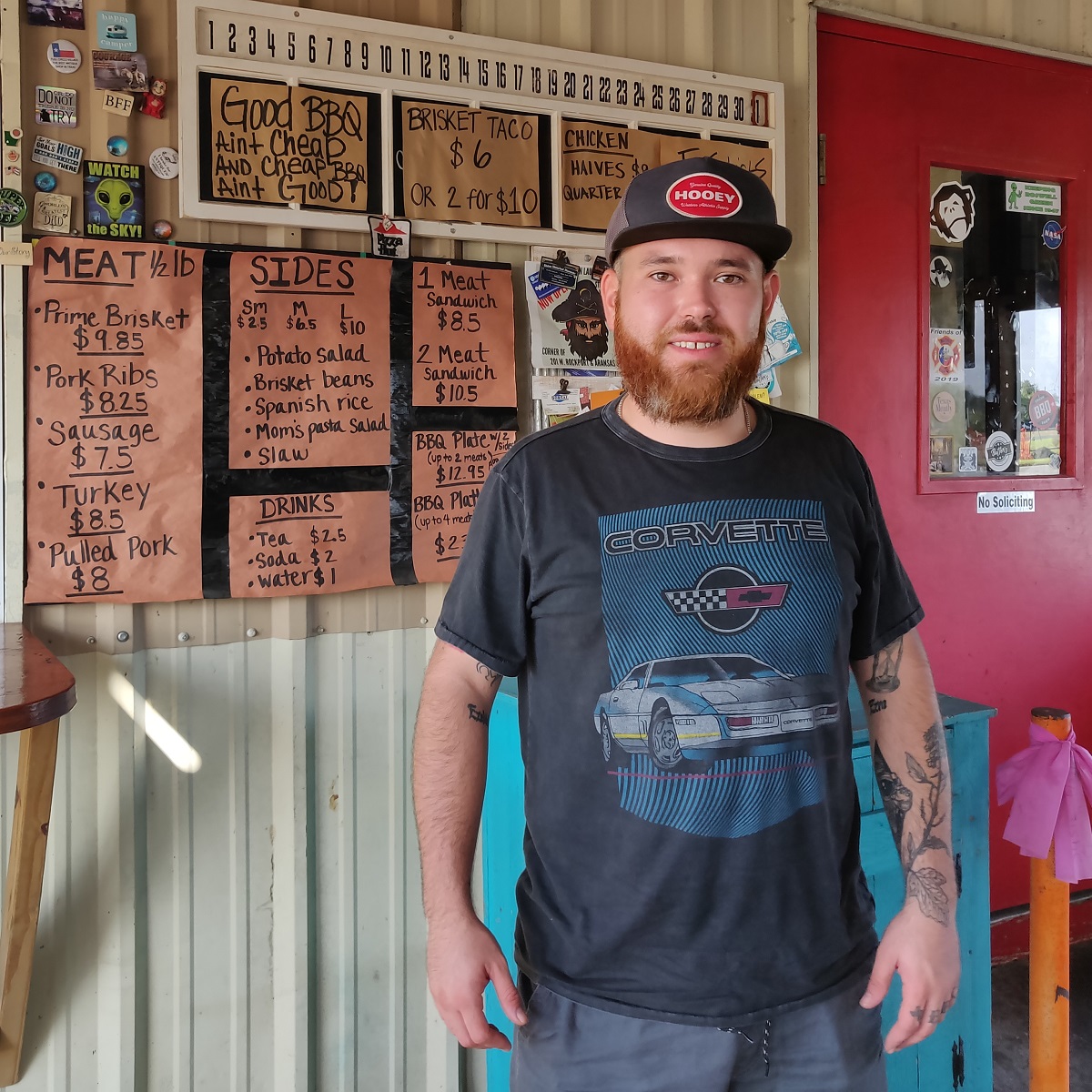 Andrew Soto quietly launched his BBQ joint two years ago but the secret is out - he and family are cranking out great BBQ in the small town of Mathis, Texas.
If an article by Daniel Vaughn and making the Texas Monthly Top 25 new BBQ joints wasn't enough to put him on our must-visit list, our buddy Abe Delgado of the I Crush BBQ Show told us to quit procrastinating and make the trip.
After a recent visit we sat down with Andrew to discuss his journey to the top 25, his struggles along the way, and his family that is involved in the operations.
https://www.facebook.com/BUTTERSBBQ/
Address: 104 TX-359, Mathis, TX 78368
Hours:
Sunday 9:30-6 or sell out
Monday-Thursday 11-6 or sell out