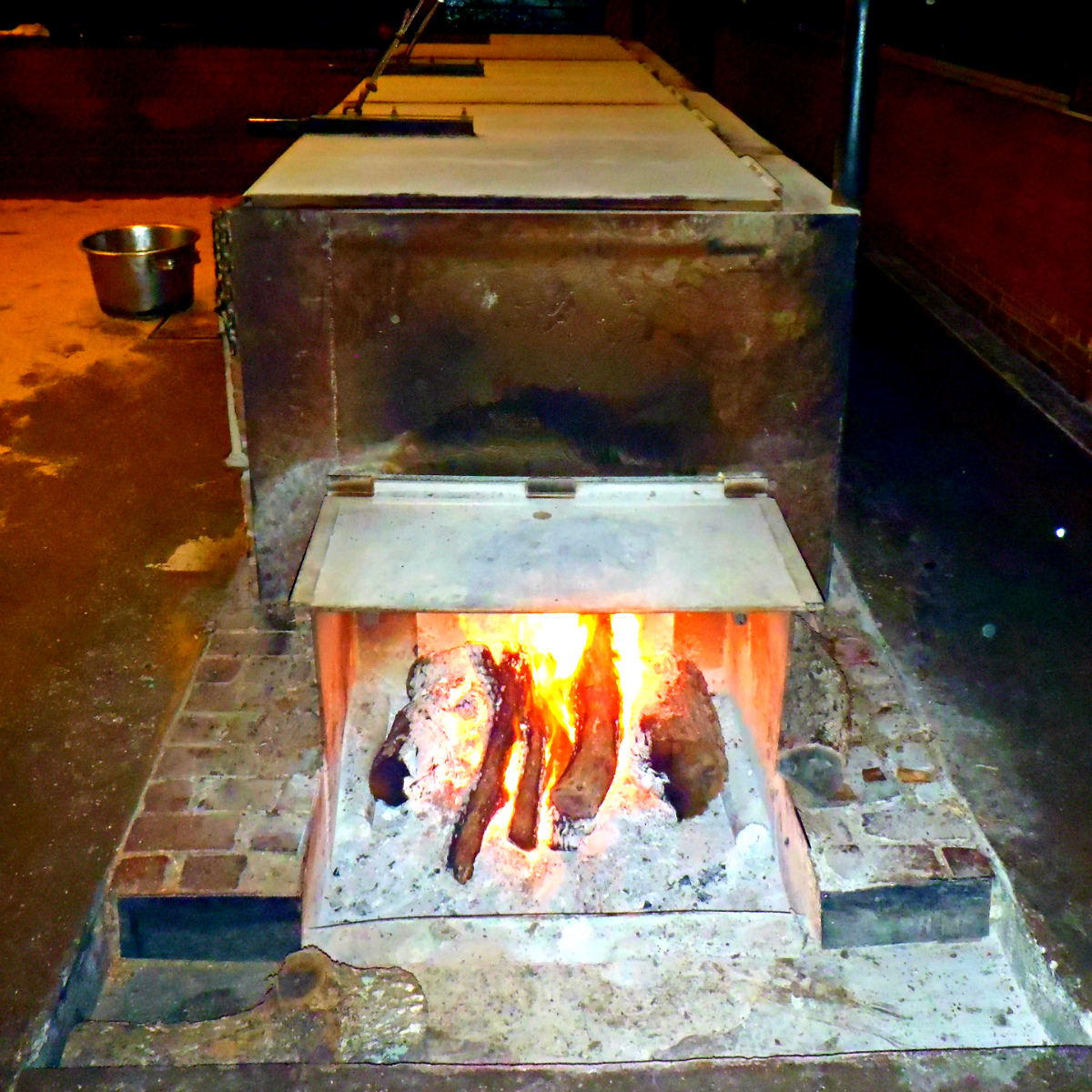 Texas BBQ has seen massive growth in the last 10 years and many of us have been lucky to witness it firsthand. The epicenter has shifted and morphed from Central Texas; top tier BBQ is available in every major city and most towns. With the popularity, the supply and demand economics of the growing world of BBQ have altered the price of a BBQ meal from a modest blue collar staple to a luxury - but is this a bad thing?
BBQ has also embraced more cultural influences of Texas, growing beyond the original German, Czech, and African-American backgrounds to encompass Mexican and Asian flavors.
Andrew and Bryan discuss these changes, reflect on the pricing shift, and talk about a few of the more recent openings and closings.