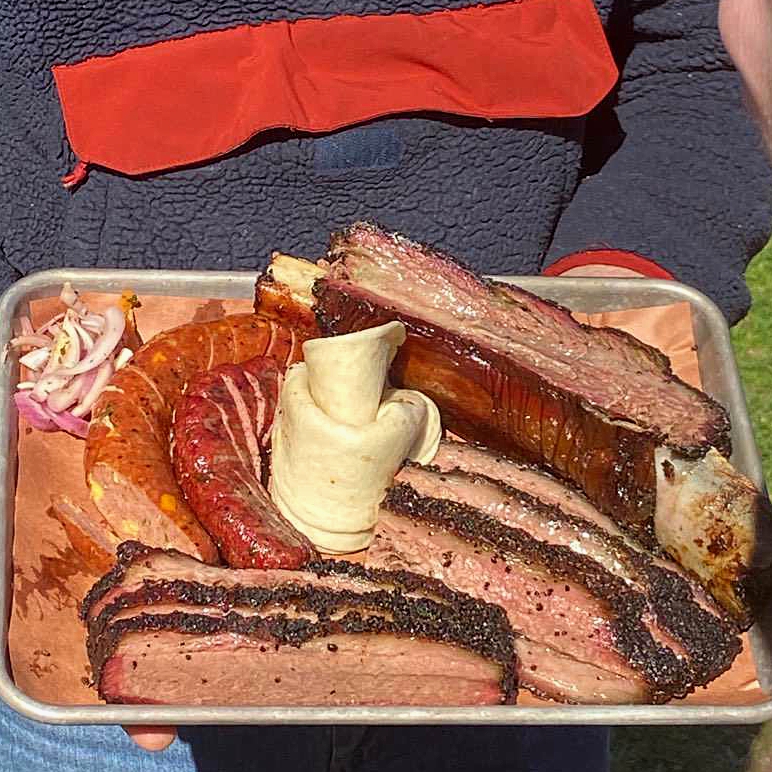 The DFW barbecue scene is blowing up, and popups, food trailers, and brick and mortars are opening around town. 
Brandon Hurtado has progressed through popups and food trailer into a retail store front, bringing his spin on Hispanic influenced Texas Barbecue to the game. 
The brick and mortar retail establishment is having the grand  opening Sat Feb 22, 2020 at 205 East Front Street, Arlington, TX - go check it out!
In our episode we talk about his background, what Tex Mex influence means to him, and his vision for Hurtado Barbecue