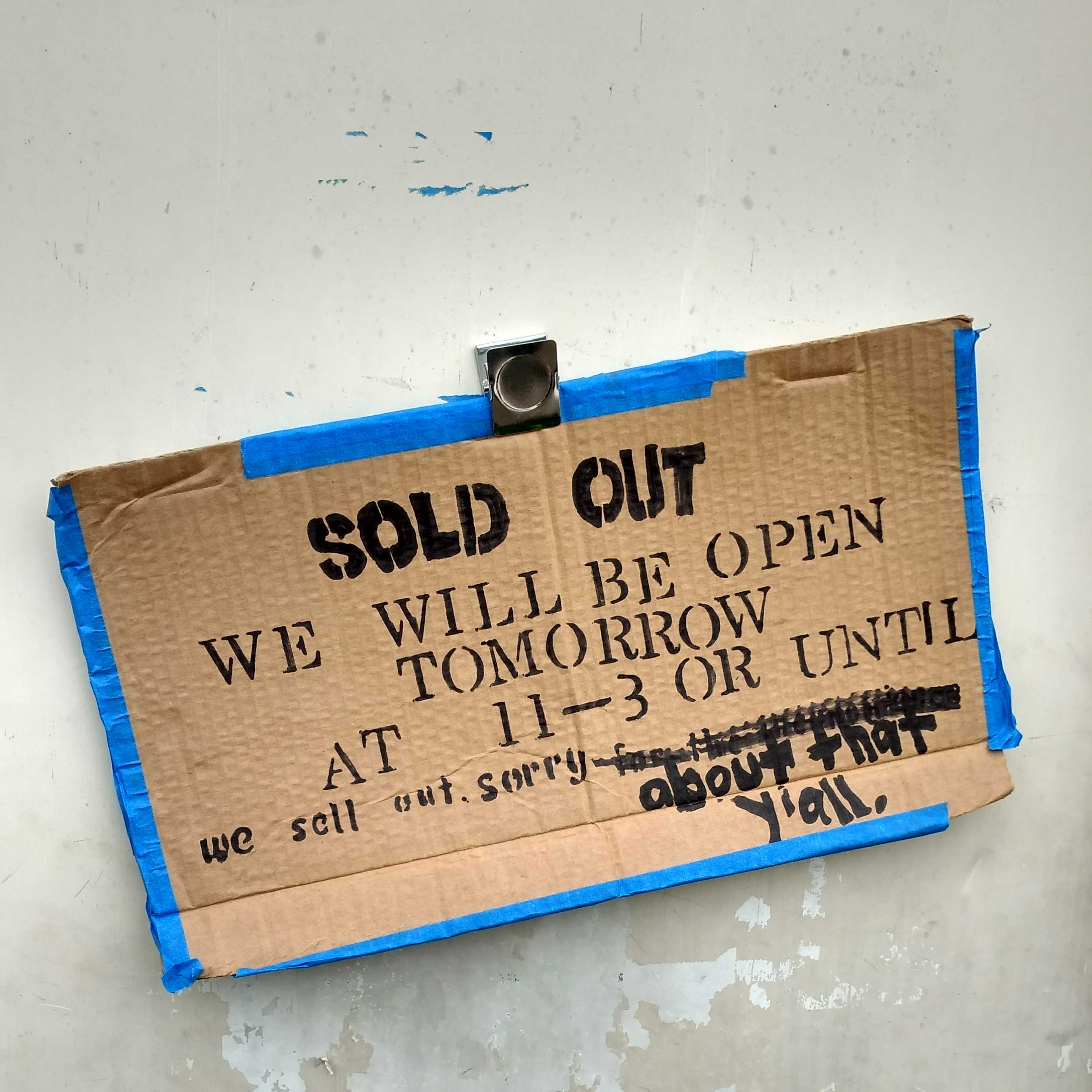 When we started this podcast three years ago we had no idea what the show would become or the places it would take us. We are incredibly grateful to all of the amazing people in the BBQ industry that have given us the gift of their time and their story. 
 From our first episode breaking down the 2017 Texas Monthly top ten list to interviews with some of the top BBQ cooks and pit fabricators and everything in between, we've had the time of our lives helping to provide a platform for these talented people to share their stories. 
We can't thank enough our guests and even more importantly anyone whose taken the time to listen to these episodes for three years. Thank you for letting these two barbecue nerds take you down the rabbit hole. There's much more to come...