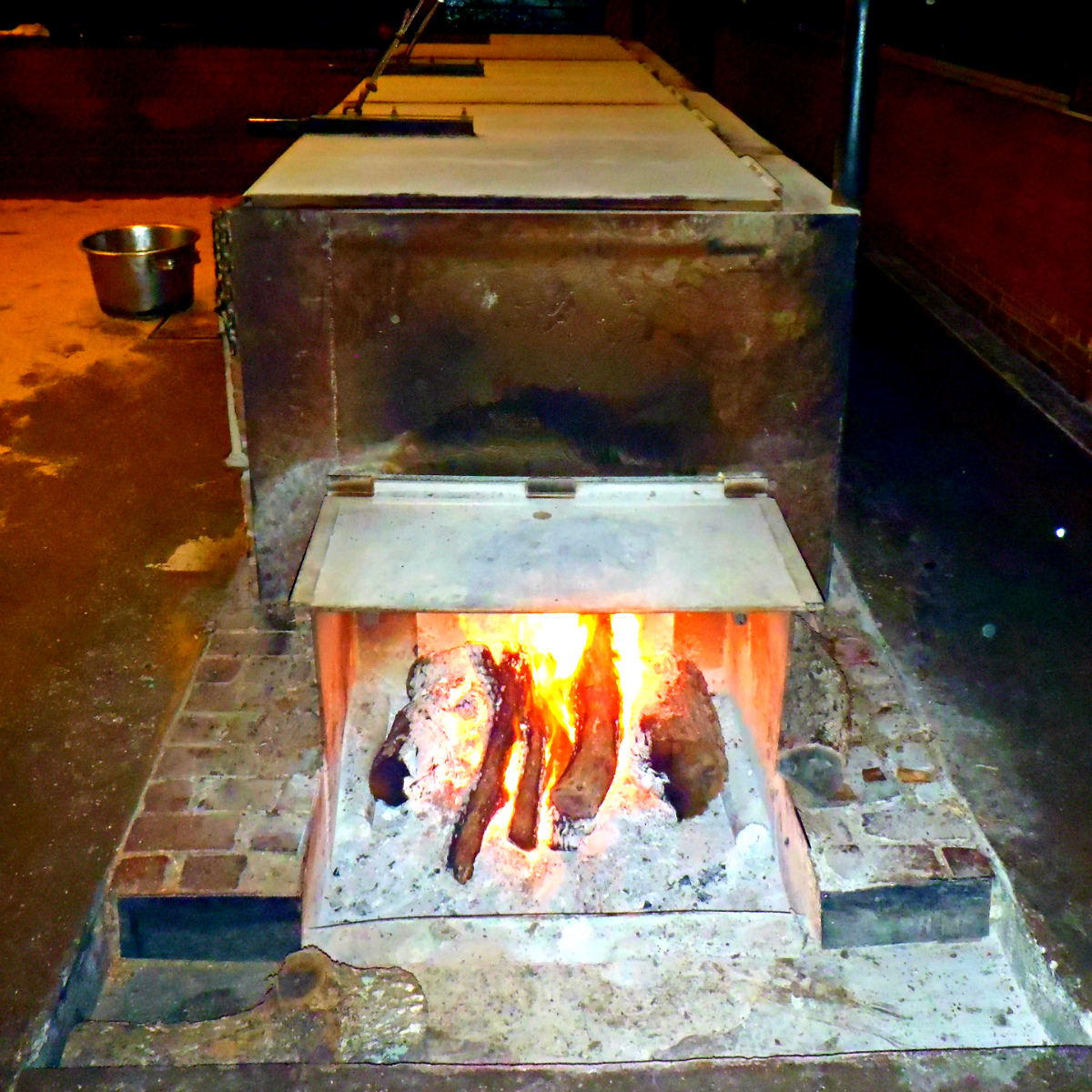 We've been traveling across Texas for years seeking out the best and most unique barbecue stops around the state. Through lots of research and plenty of trial and error we've had a lot of successful BBQ runs where we've been able to try a wide array of places in a single day or weekend. As Texas BBQ has become increasingly popular, we've had so many folks reach out to us asking for tips about which places to go and which routes to take. To help out our fellow smoked meat travelers, we're putting together some episodes to help plan out the best route options suitable for everyone's interests.
Part one of this series focuses on a few different groups: The Casual BBQ Fan, The Prospective Restaurateur, and The BBQ History Buff. Each type of BBQ traveler will want to plan their trip differently to suit their interests, so we've put together some thoughts and tips suited for each of these categories. Whether you're only looking to hit up a few spots over the course of a weekend, if you're looking to see different business models in hopes of starting your own barbecue operation, or if you want to focus your trip on the classic old school joints in Texas, we've laid out all of those options for you here.
Stay tuned for future episodes in this series in which we'll tackle more aggressive marathon trips for the BBQ superfan, including how to eat at the entire Texas Monthly Top Ten List in only a few days.