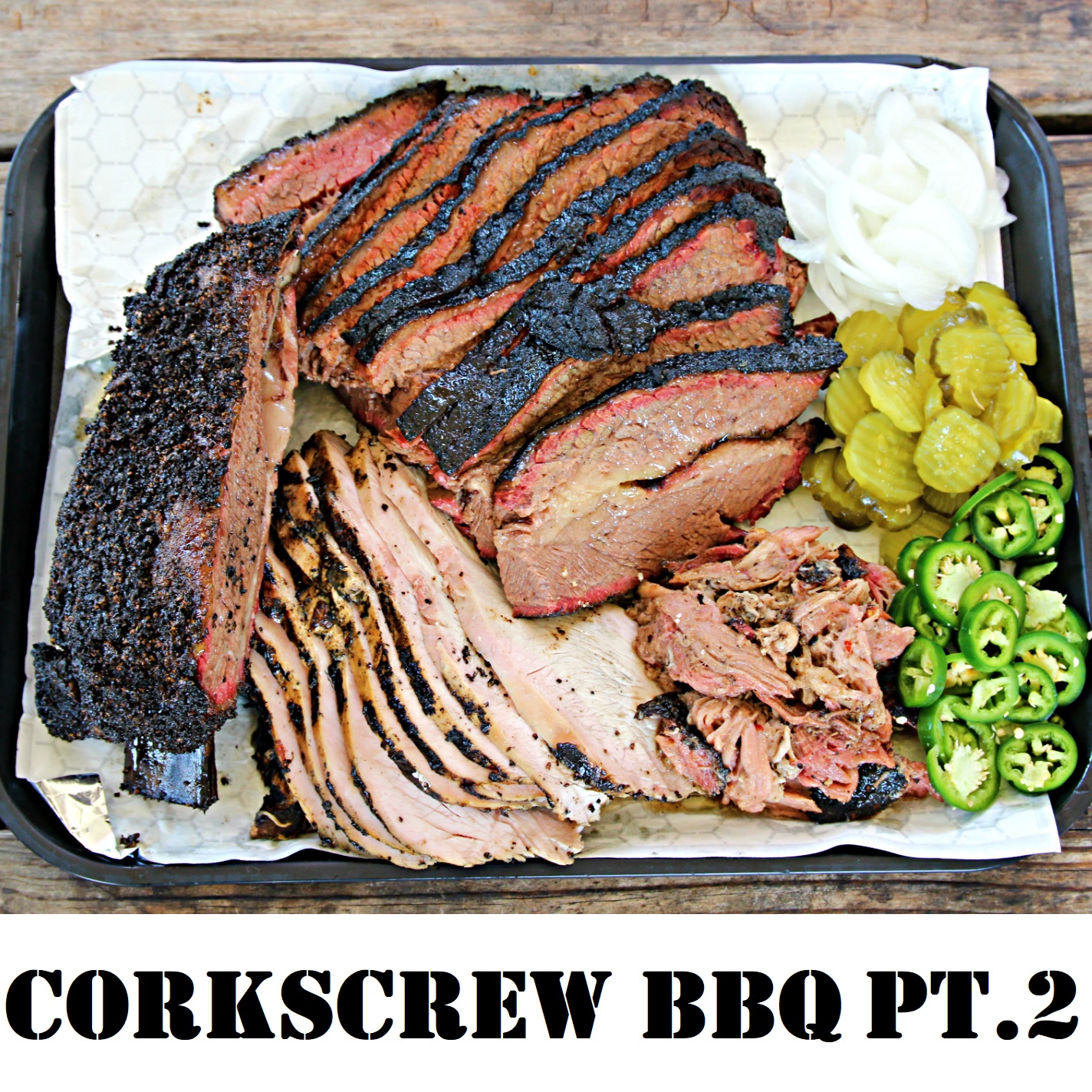 Listen in to part two as Will and Nichole Buckman buy their first Oyler and discuss their move to their new location in Old Town Spring, Tx.
We also talk about their consistency, selection of meat sources, and their obsession with order accuracy.
Be sure to check out Corkscrew BBQ, one of the Texas Monthly Top 10 BBQ Joints, and order the cobbler!
26608 Keith Street, 77373
Spring, Texas
Open Tuesday-Saturday 11am- Sold Out
Twitter @corkscrewbbq
Instagram corkscrewbbq