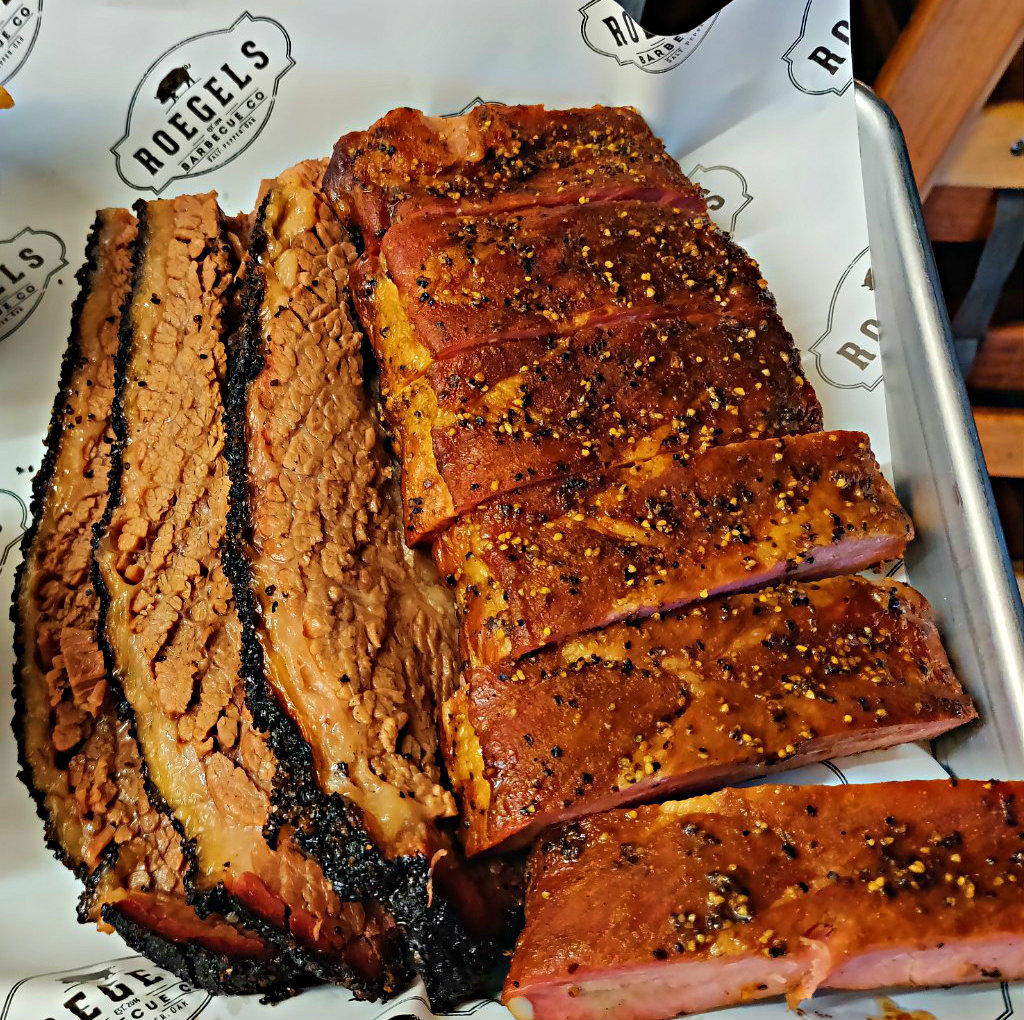 For Andrew's 100th recorded visit to Roegels we join Eric Sandler in a discussion of Houston Barbecue.
CultureMap Houston Food Editor Eric Sandler has been plugged into the Houston dining scene for years, and his enthusiasm for barbecue rivals that of many of the BBQ hounds that travel Texas in search of great smoked meat. Being a born and raised Houstonian, Eric has had a firsthand glimpse at the changes in both Houston and across Texas over the years.
In our chat with Eric we talk about how he broke into the food writing scene, his childhood barbecue memories, and where he sees the Houston barbecue scene going over the next few years. Eric was kind enough to humor us with his patented lightning round questions that he asks his guests on his own podcast, "What's Eric Eating?" Give it a listen for Houston food news, including barbecue guests!
To stay in the know on breaking Houston restaurant (and BBQ) news, make sure you're following Eric's work on 
CultureMap 
and his social media profiles
Eric's articles on CultureMap: http://houston.culturemap.com/author/eric-sandler/articles/
Twitter: https://twitter.com/esandler
Instagram: https://www.instagram.com/ericsandler/
"What's Eric Eating?" Podcast: https://itunes.apple.com/us/podcast/whats-eric-eating/id1231236807?mt=2