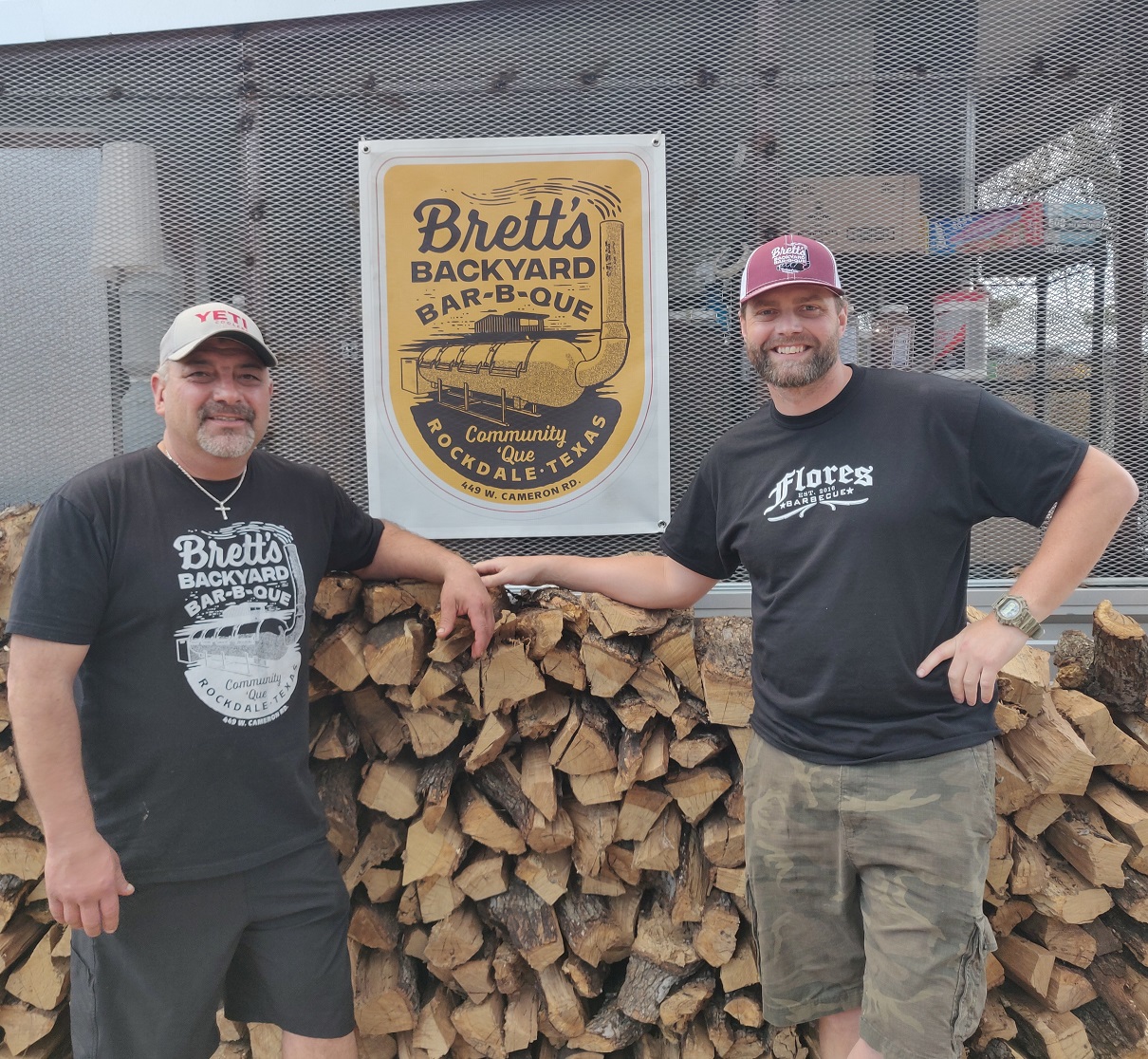 Brett Mckenzie Boren was bitten by the BBQ bug at an early, starting with the competition barbecue world. After years of competing in cookoffs and winning multiple awards, Brett began to contemplate a retail business. After building up his profile with a series of successful pop-ups and many large catering jobs, long-term plans for a permanent spot began to take shape.
After searching for the right spot for a while, Brett found a location in the small town of Rockdale, Texas that would allow him to put down roots. Brett began the build out of his spot and opened with a bang at the end of October, 2018 serving BBQ staples and specials cooked well on his custom made Moberg pits.
Brett's Backyard Bar-B-Que has been a welcome addition to the town of Rockdale and the Texas barbecue landscape as a whole, and the future is bright for Brett. Get out to his place and also check out Brett's food at the upcoming Houston vs Austin BBQ Throwdown taking place December 9th at Friends and Allies Brewing in Austin, Texas.
Catch BBQ Brett and Brett's Backyard Barbeque at:
Thurs - Sat 10:30am - 7 (or sell out)
Sun - 10:30am - 3 (or sell out)
https://www.facebook.com/Brettsbackyardbarbque/
https://www.instagram.com/brettsbackyardbbq/