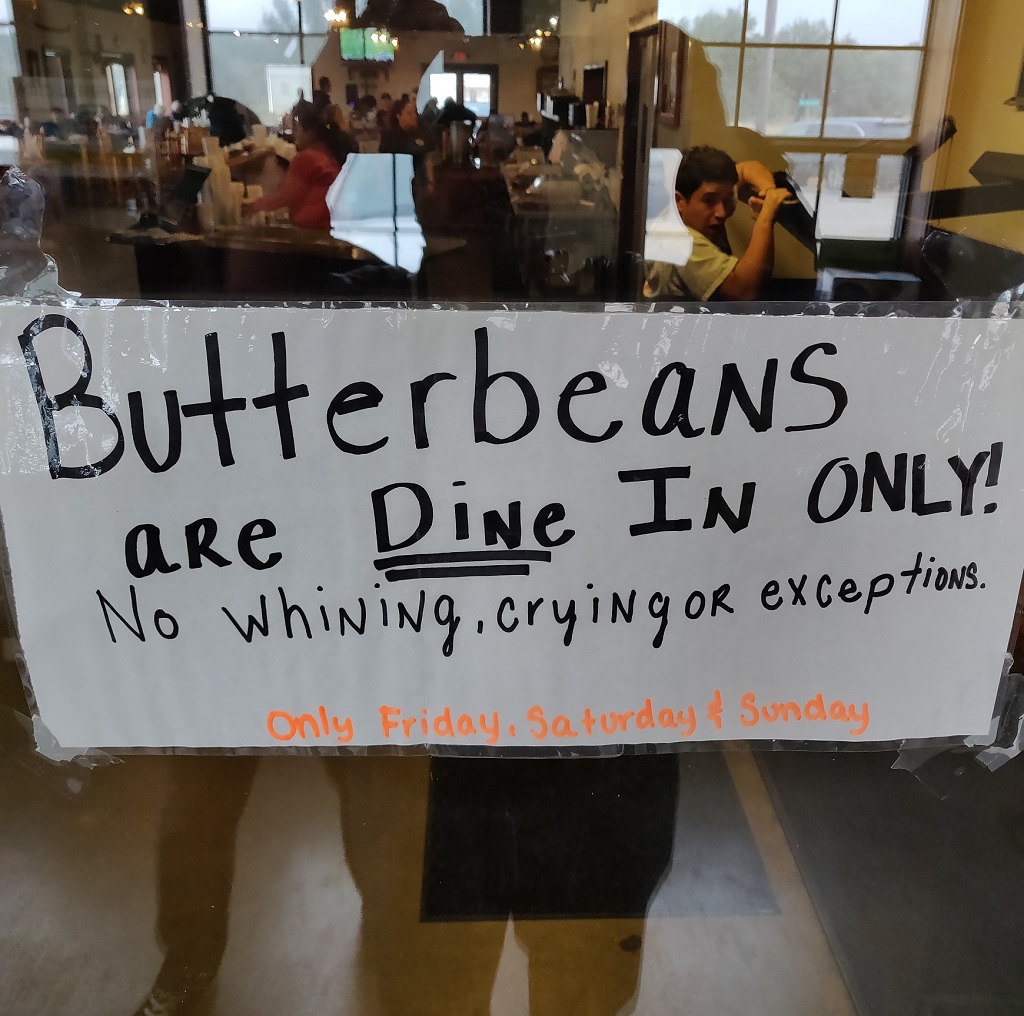 Todd and Kristin Ashmore started Opie's BBQ in 1999, a simpler time in the Texas barbecue world. The Ashmores had careers outside of the BBQ world, but decide to throw their hat in the ring after years of traveling around and eating at other places. They opened in Spicewood, Texas, a town 35 miles west of Austin. Opie's uses mesquite wood and takes some style hints from west Texas barbecue joints while bringing central Texas style cooking in as well as adding their own touches to provide an experience like no other.
Opie's started with a very humble roadside stand and over the years has expanded both in location size and menu options, and was one of the pioneers of the "full meal experience" we have come to love so much in Texas barbecue. With unique, high quality sides and desserts to complement their mesquite smoked meats, Opie's has long been a destination for BBQ lovers. Don't forget to budget for one or more of their great rock and roll themed shirts, too!
A family operation from day one, Todd and Kristin's daughter Courtney and her husband Seth also work in the restaurant as kitchen manager and pitmaster, respectively. With nearly 20 years under their built, Opie's is showing no signs of slowing down as they continue to provide a great experience for their customers seven days a week.
And don't forget, the butterbeans are dine-in only!