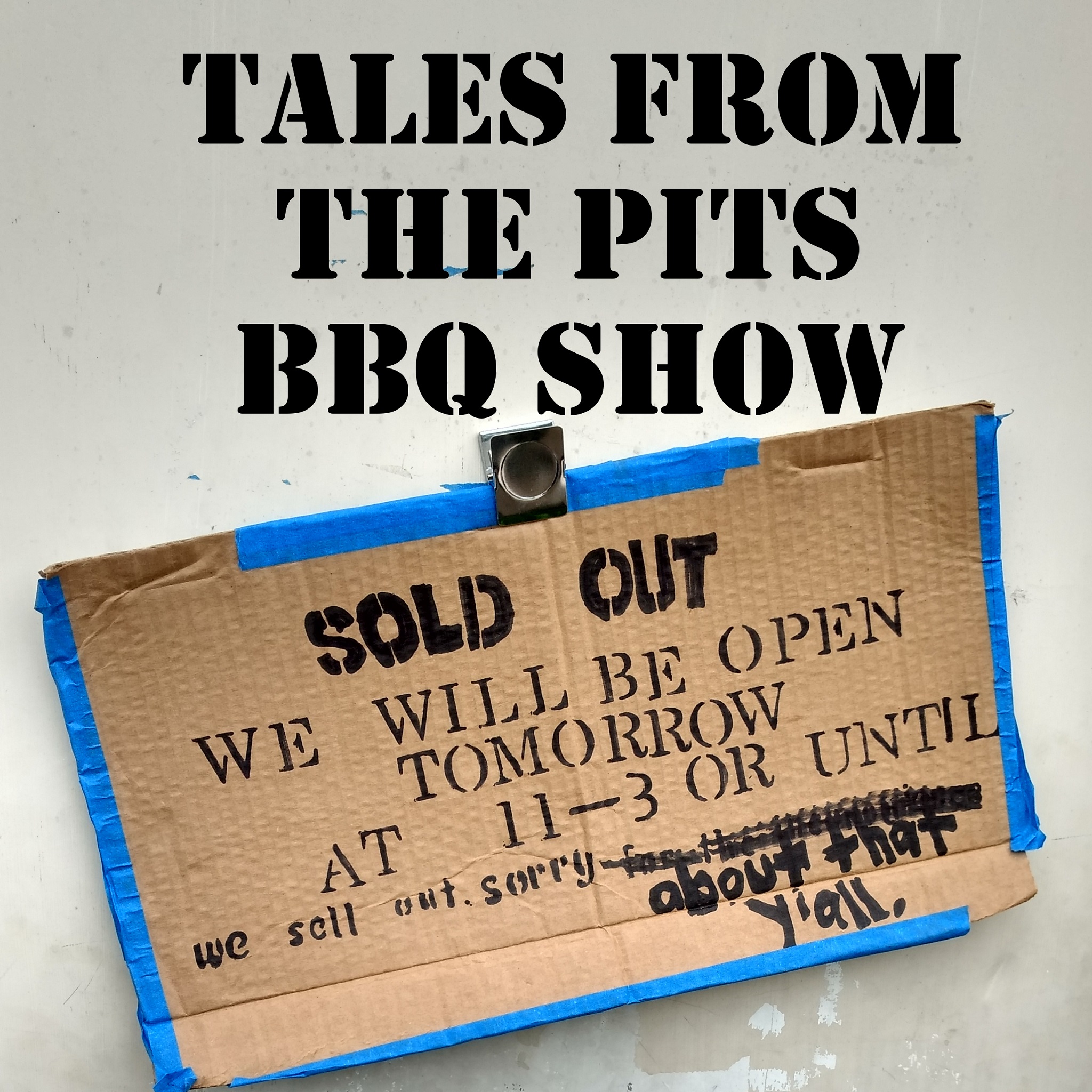 We recently received some exciting news we wanted to share. We do our best to bring exciting, unique, and wide ranging coverage of the barbecue world and have been so fortunate to have had some incredible experiences. We were just made aware of another fantastic event for which we will be in attendance.
We'll be attending Charleston Wine + Food March 6-10 in beautiful Charleston, South Carolina. We'll be bringing you extended coverage of the event with of course a focus on the barbecue and live fire events. This event brings together dozens of acclaimed chefs, pitmasters, culinary talents along with wine and spirits professionals for a myriad of incredible events.
Just a sample of some of the amazing BBQ personnel in attendance: Sam Jones, Fox Bros BBQ, Rodney Scott, John Lewis, ZZQ, LeAnn Mueller, Jess Pryles, Mike and Amy Mills, Laura Loomis, Carey Bringle, and more. Our sincere thanks to Charleston Wine + Food for this unbelievable opportunity.
A few of the other BBQ events we're looking forward to in Texas coming soon:
Super Beef presented by Saint Arnold and HOUBBQ
HOUBBQ Festival
Red Dirt BBQ and Music Festival
Please follow us on social media:
Instagram: @talesfromthepits
Twitter: @bbqpodcast
Please follow Charleston Wine + Food on social media:
Instagram: @chswineandfood
Twitter: @chswineandfood
For tickets to all of the Charleston Wine + Food events please go to: www.charlestonwineandfood.com