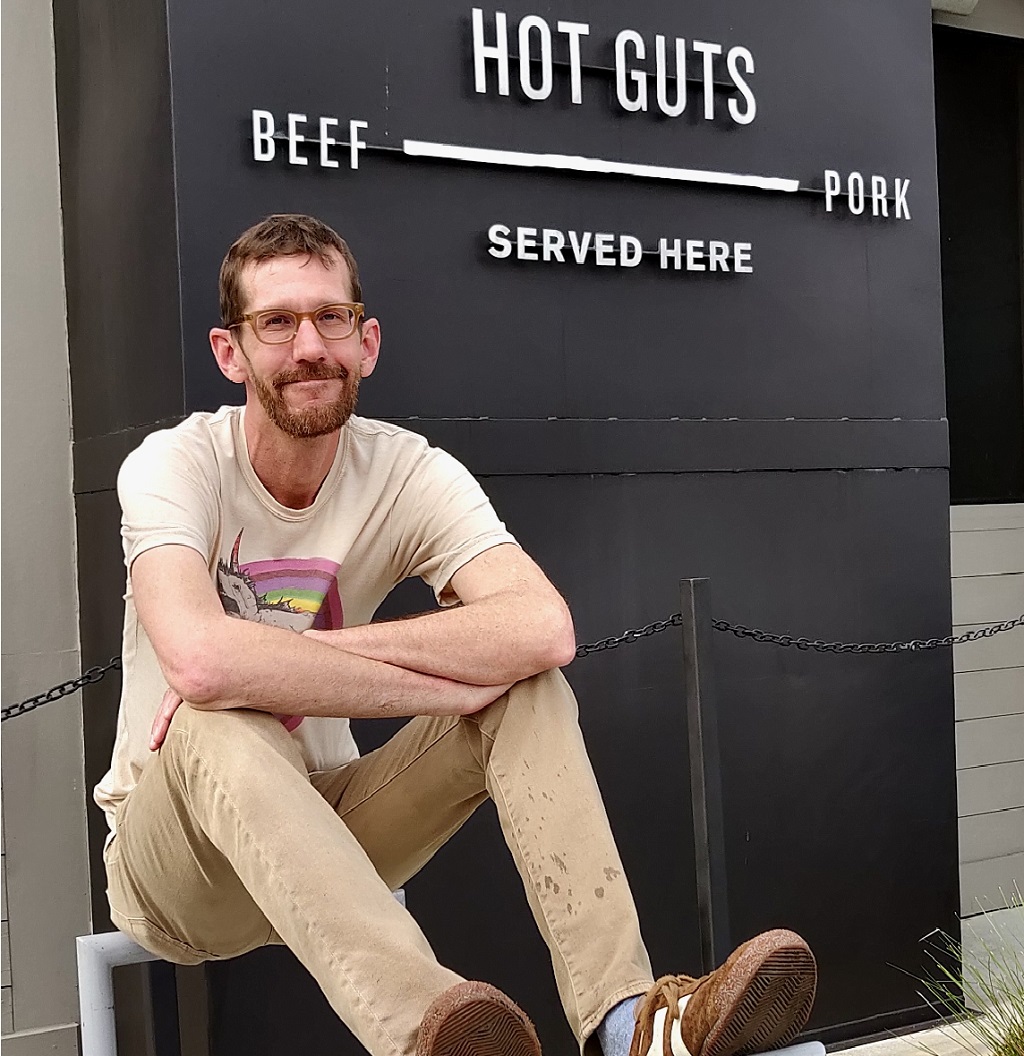 John Lewis is one of the pioneers of the modern methods that have become so widely used in Texas BBQ over the last decade. From his innovations in pit design to seasoning and trimming methods and careful sourcing of meat, if you've enjoyed "new school barbecue" recently, there's a high possibility it was prepared using methods Lewis popularized.
With a long successful career in Texas under his belt, John saw an opportunity to spread his brand of barbecue in Charleston, South Carolina, and began assembling a team to open his own restaurant. Phillip Powers, who you'll also hear in this interview, had a strong culinary background and moved back home to South Carolina to be part of the opening crew at Lewis Barbecue and is the Chef de Cuisine at the restaurant.
Open seven days a week for lunch and dinner serving Lewis' exemplary Texas barbecue along with menu specials, Lewis Barbecue is one of the must stop restaurants in Charleston today.
Visit Lewis Barbecue in Charleston, South Carolina
464 NORTH NASSAU ST.
CHARLESTON, SOUTH CAROLINA 29403
SUN + MON 11AM UNTIL 9PM
TUES-SAT 11AM UNTIL 10PM
HAPPY HOUR: MON - FRI 4PM UNTIL 6PM
Facebook: https://www.facebook.com/LewisBBQ/
Instagram: https://www.instagram.com/lewisbarbecue/
Twitter: https://twitter.com/johnlewisbbq