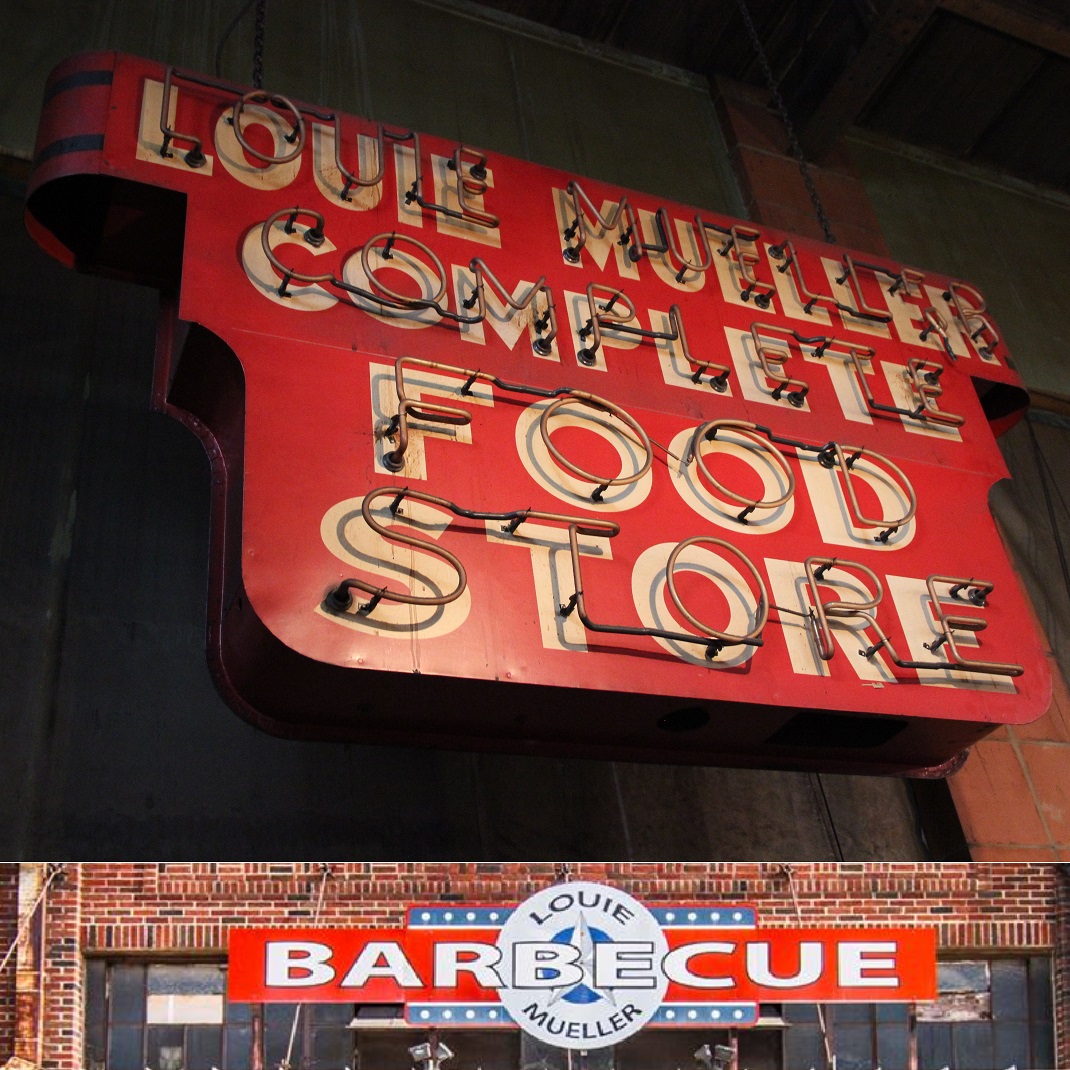 Texas BBQ History - Bobby Mueller
As part of our continuing series on the history of Texas barbecue, we bring you a very special episode about the history of Louie Mueller Barbecue and the legacy of the late Bobby Mueller.
Bobby's sons Wayne and John Mueller sat down separately with us to discuss growing up in the BBQ business with their grandfather, Louie Mueller, and dad Bobby. You'll hear in this episode about the legendary work ethic of Bobby Mueller, the growth of the business, and the famous Mueller tradition of the first bite of brisket at the ordering counter.
Few names in the barbecue world are as respected as the Mueller name, and for good reason. With roots tracing back over 70 years and a lineage of great barbecue that spans throughout the state and even nationwide, the shadow cast by Bobby Mueller is as large as any.