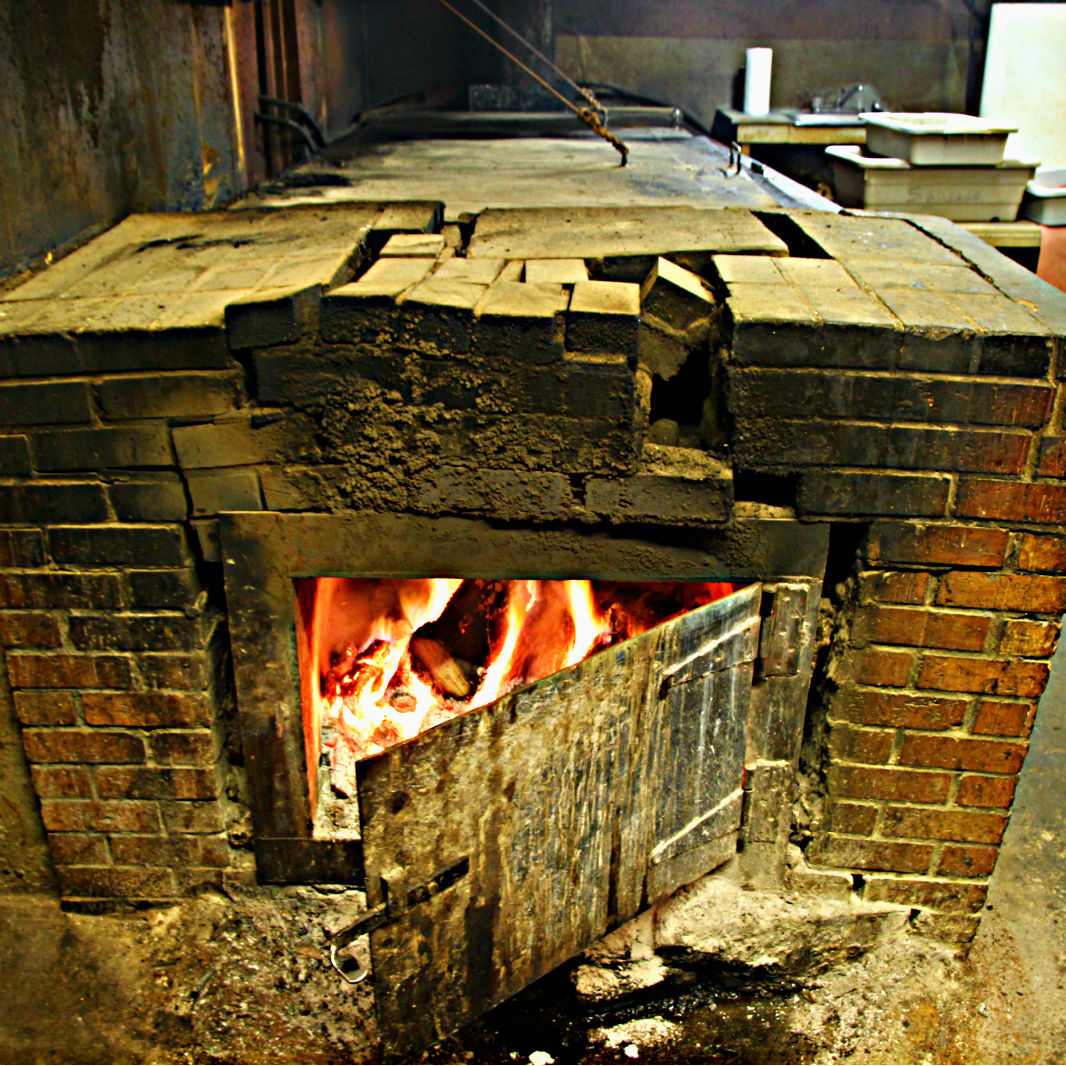 As we continue to highlight the history of Texas BBQ, we spend time in this episode discussing some of what we consider the classic Texas BBQ joints. While craft barbecue is all the rage and is a great experience, its popularity has often made some of the long tenured places become less discussed.
In order to be considered for what we're calling a classic joint, the business has to be at least 50 years old. We of course highlight the famous historic places such as Louie Mueller, Smitty's, and City Market in Luling, we also spend time discussing some of the lesser known spots that provide a great experience and look into the past such as Giddings City Market and Novosad's BBQ and Sausage Market. In all we discuss over twenty spots in this episode that barbecue fans should stop in if they get the chance.
We'd love to hear from our listeners on any spots we might have missed that have a long history. Contact us on social media or via e-mail and let us know your favorite historic barbecue stops and we'll do our best to highlight them all in a future episode.
Twiter: @bbqpodcast
Instagram: @talesfromthepits
E-mail: talesfromthepits@gmail.com