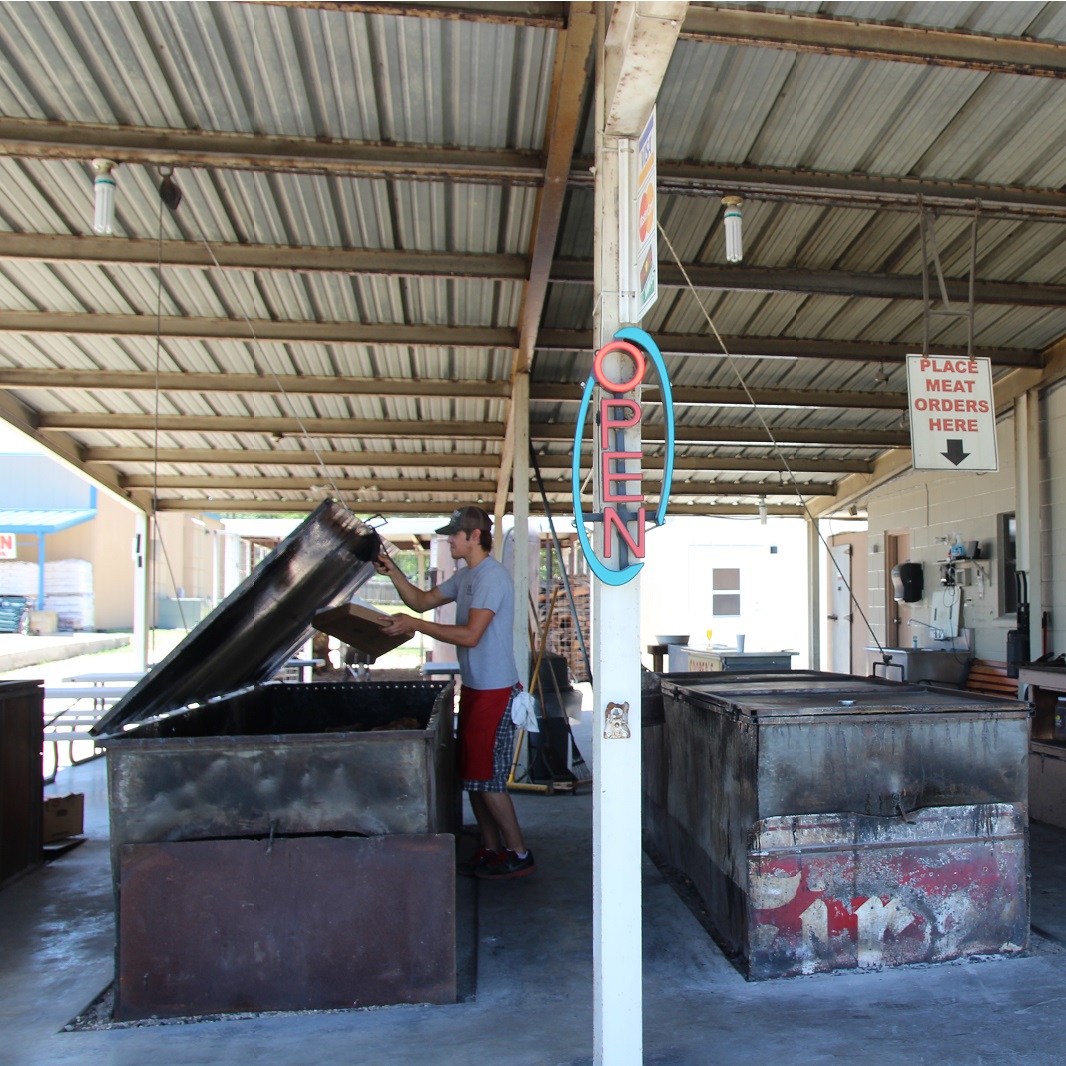 West Texas "Cowboy Style" cooking may not be as known as Central Texas style, but it is an important part of Texas BBQ history. As cattle drives made their way west across Texas, pits would be dug in the ground as the crews would stop along the way and whatever meats were available on the chuck wagons would be cooked quickly over wood that had been burned down to hot coals.
West Texas BBQ today is often mesquite cooked over live fire with signature "show pits" on display for the customer to look at and select their meats. Places like Cooper's and Hard Eight are some of the more known places that provide this experience.
Thank you for your support of the show. If you'd like one of our new shirts, please reach out to us via e-mail (talesfromthepits@gmail.com) or via Instagram (@talesfromthepits) where you can see our new shirts.