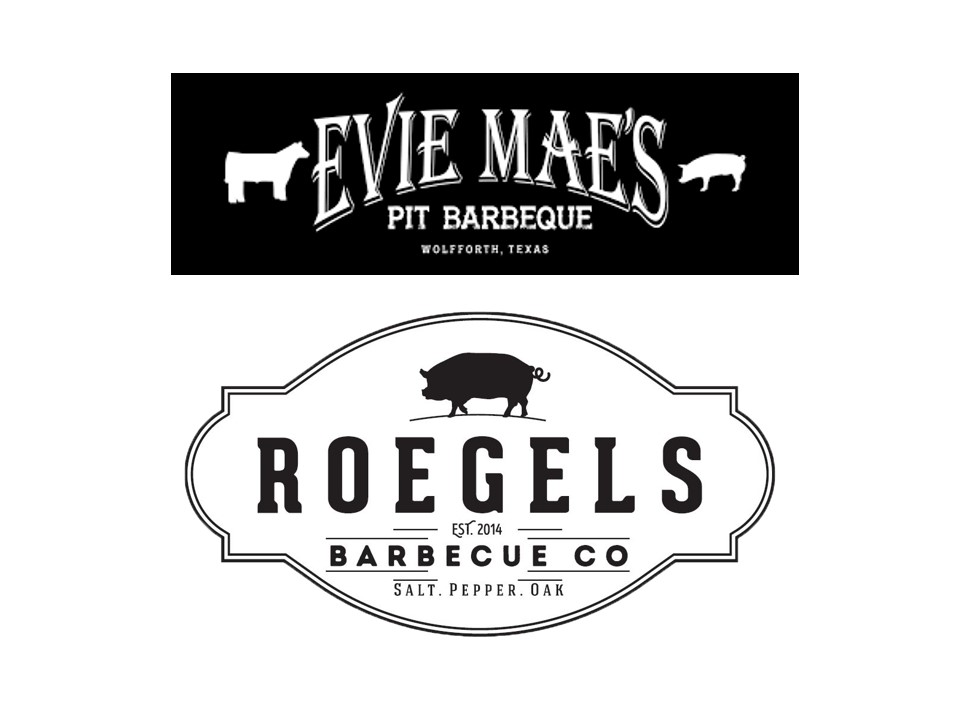 The barbecue world has long been seen as a largely male dominated industry, with womens' contributions to the profession often being overlooked. But the truth about many BBQ operations is that they would not be what they are without the hard work and passion of a growing number of women in BBQ.
There are female pitmasters, BBQ restaurant owner/ operators, managers, sausage makers, cooks, meat cutters, and a myriad of other jobs in the barbecue world. 
In this episode we're joined by three of the great women in barbecue: Misty Roegels, Owner/Operator at Roegels Barbecue Co., Mallory Robbins, Owner/Operator at Evie Mae's Pit Barbeque, and Aubrie Hood, General Manager at Evie Mae's. Please tune in as they discuss a wide range of topics from the difficulties of being a woman in what is perceived as a male dominated industry, raising a family while operating a restaurant, and more.