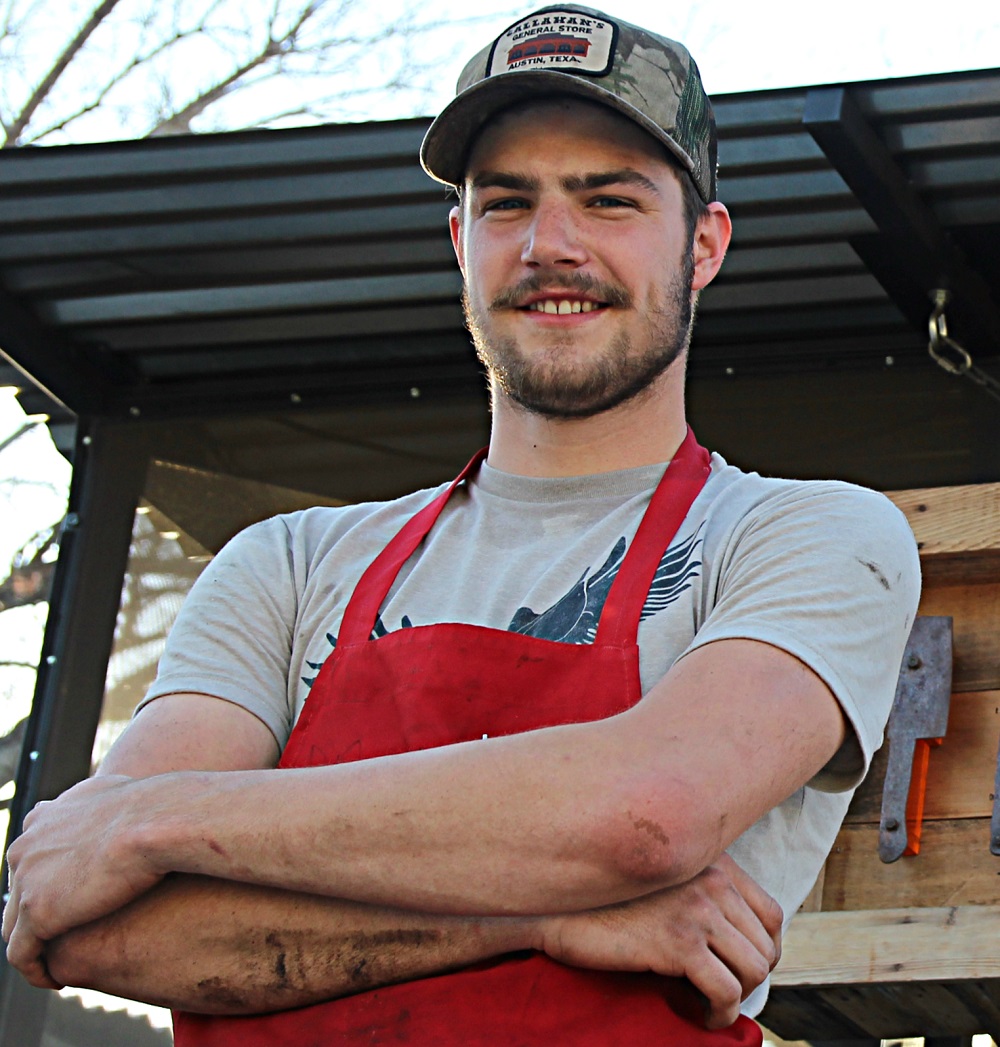 Chance encounters at Franklin Barbecue and la Barbecue set the stage for Dylan Taylor's shift from pursuing a music degree to jumping headfirst into the barbecue world at Terry Black's Barbecue as a meat cutter. Dylan later worked for la Barbecue and helped train staff at Lewis Barbecue in Charleston before landing his current gig at Truth Barbecue.
In between all that Dylan and friends have gone on epic barbecue-centric road trips and he describes his experiences sampling the different styles of barbecue across the country and how they compare to central Texas style. Kansas City, Memphis, The Carolinas, and Dylan's favorite Texas BBQ stops are discussed. He also tells us why he takes pictures of his meat.
Check out a special prize giveaway on this episode! Listen in and follow us on Instagram (TalesFromThe Pits) for more info on a great gift package from Opie's Barbecue!